Our community ties run deep.
Founded in 1969, Let's Help is a not-for-profit organization committed to helping people achieve self-sufficiency and break the cycle of poverty. Our programs reach tens of thousands of people each year and involve hundreds of volunteers. Together, we are building a better community.
We work closely with other helping agencies in Shawnee County and provide referrals when needed. Applicants for our services are carefully screened to ensure there is no unnecessary duplication of services among agencies.

We are committed to building a better community by inspiring hope, promoting self-sufficiency and breaking the cycle of poverty one person at a time.
Let's Help is leading the charge to build a better community by:

Empowering others.
Every person has dignity and worth, no matter their situation.

Working together.
Everyone can make a positive difference in the lives of others.

Providing hope.
With motivation and opportunity, people will reach their potential.

Lending a hand.
We are responsible for the well-being of our neighbors.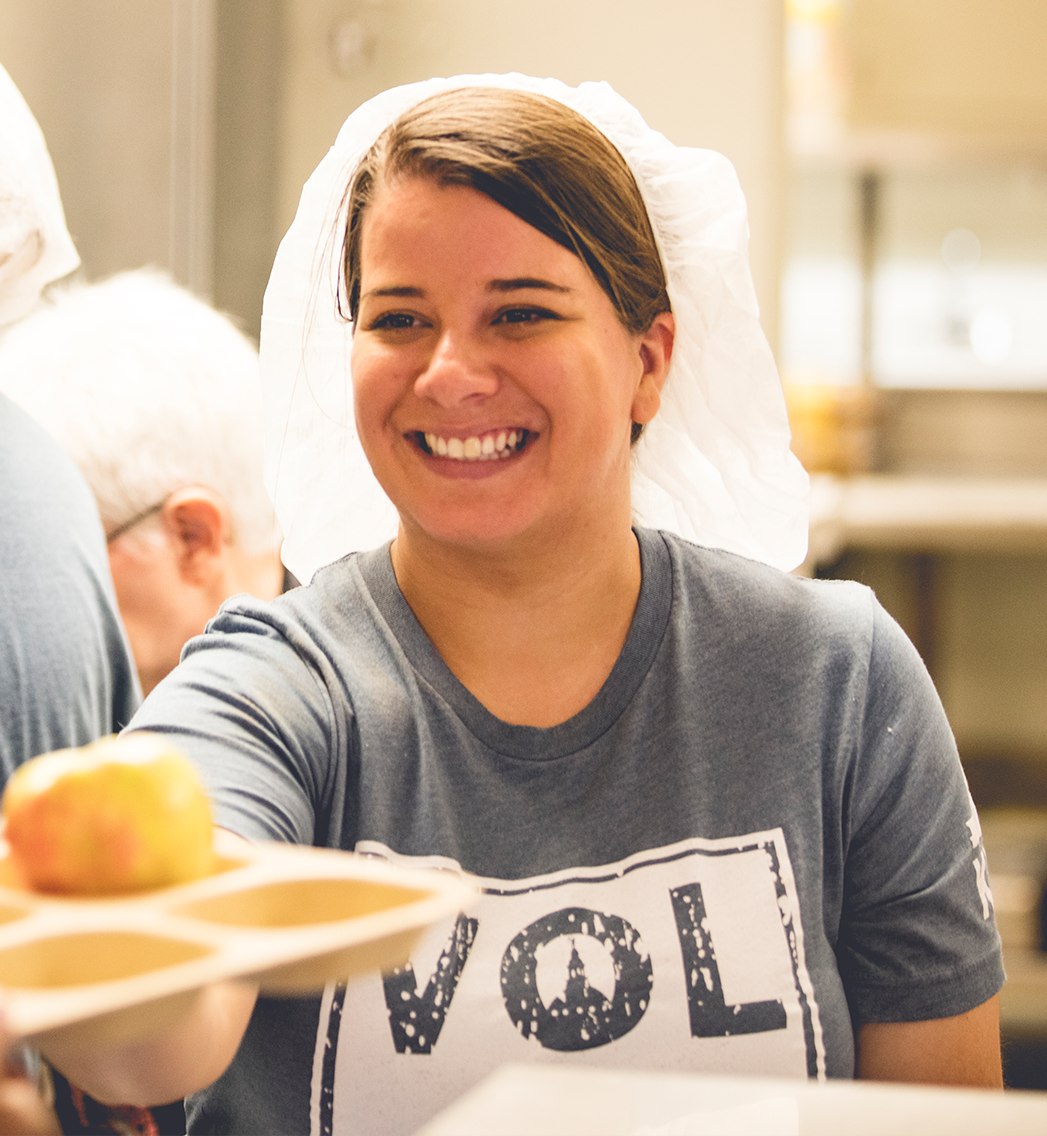 We are a small staff with big hearts!
Jennifer Loeffler
Executive Director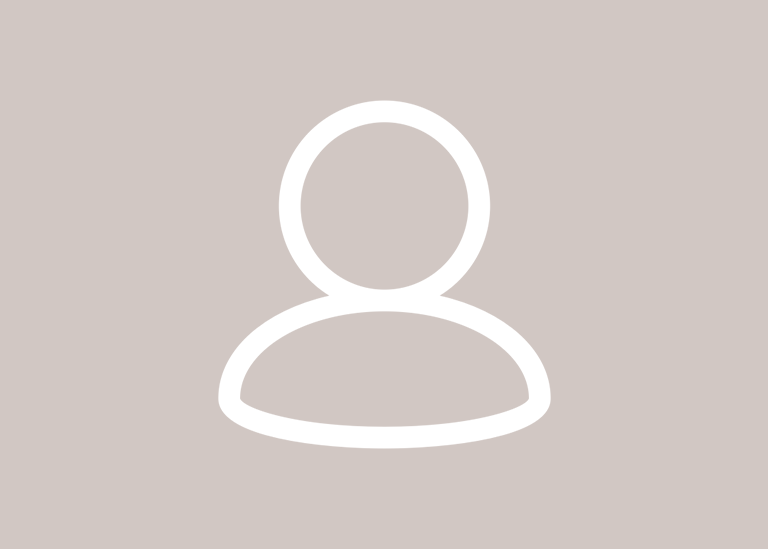 Nachelle Culpepper
Community Engagement and Volunteer Coordinator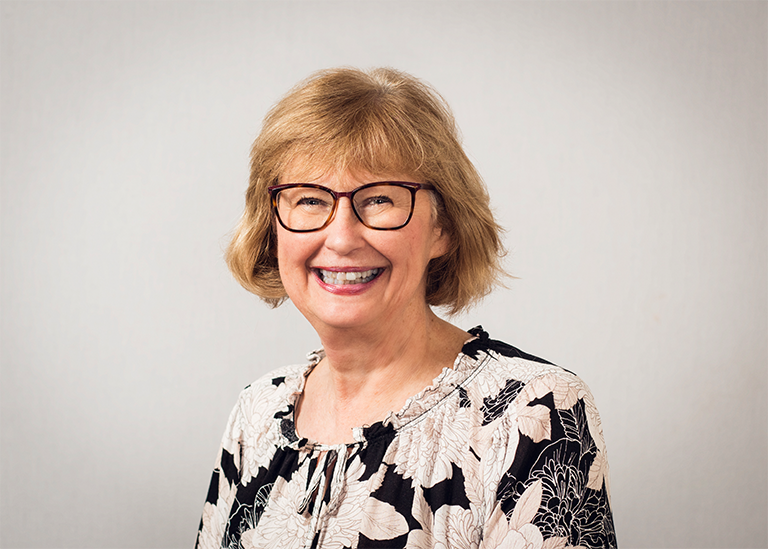 Becky Gilliland
GED/Adult Education Coordinator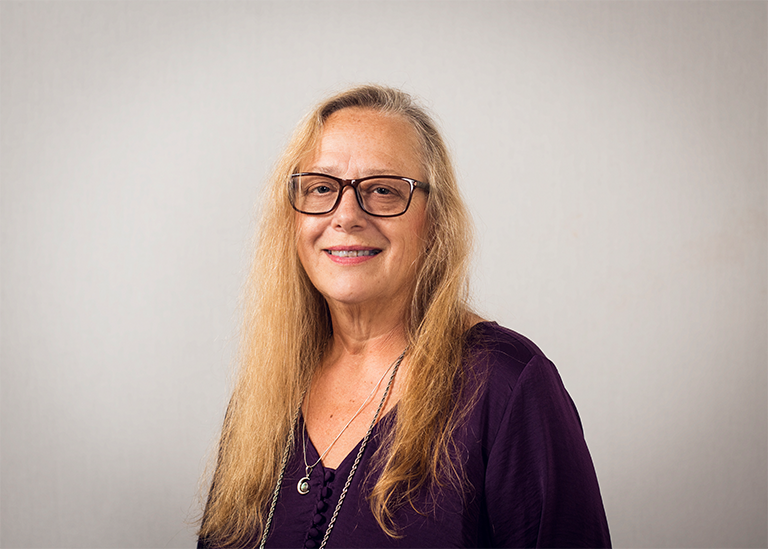 Karen Maben
Emergency Services Coordinator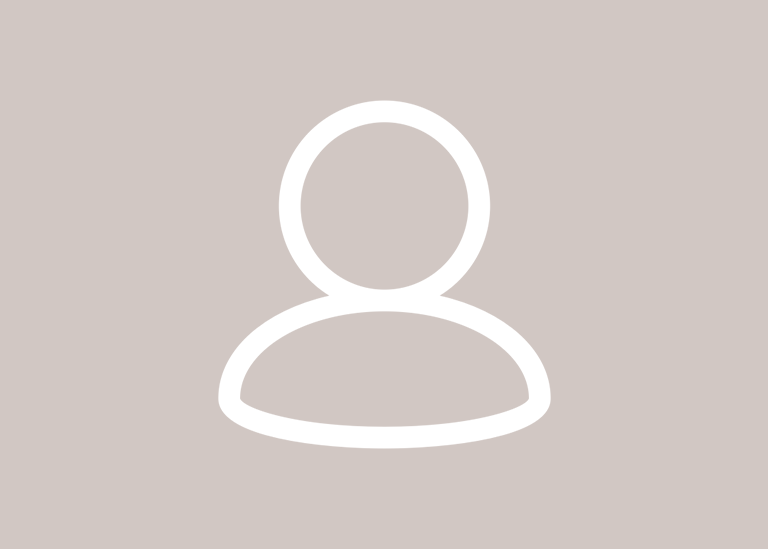 NOW HIRING
Administrative Asst/Food Program Coordinator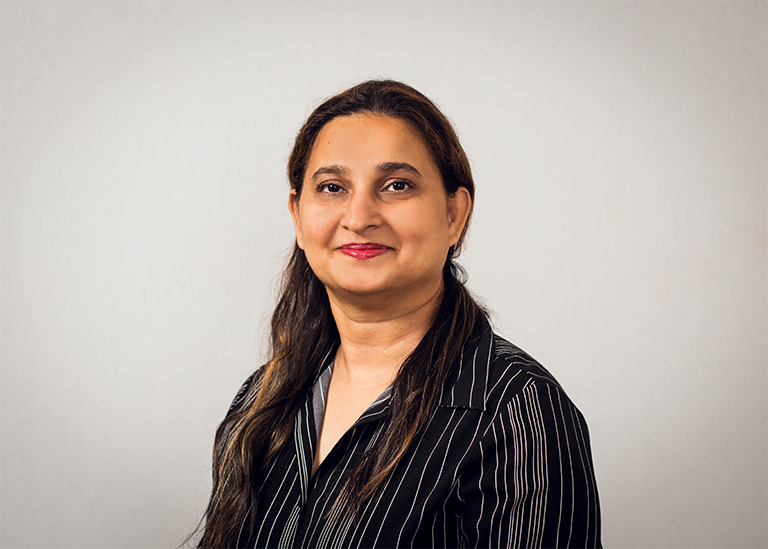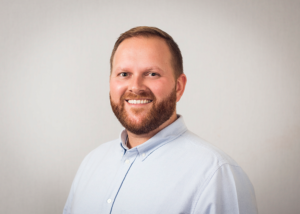 Ben Broxterman
Vice Chair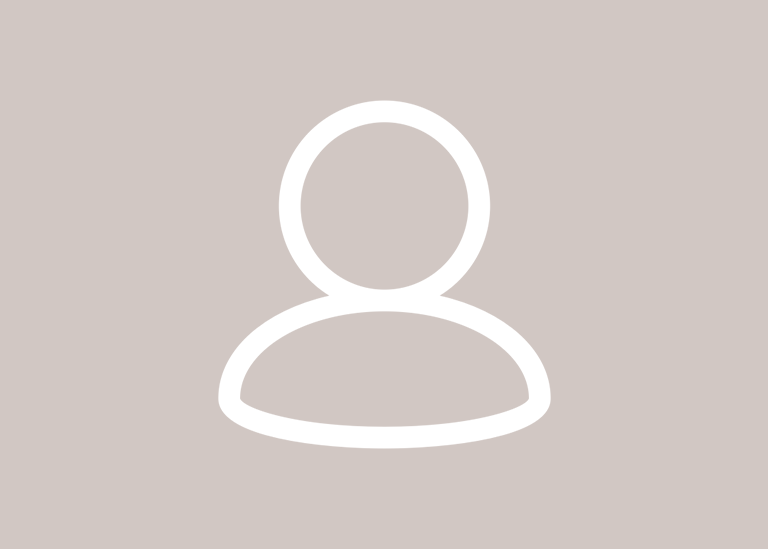 Elizabeth Miller
Treasurer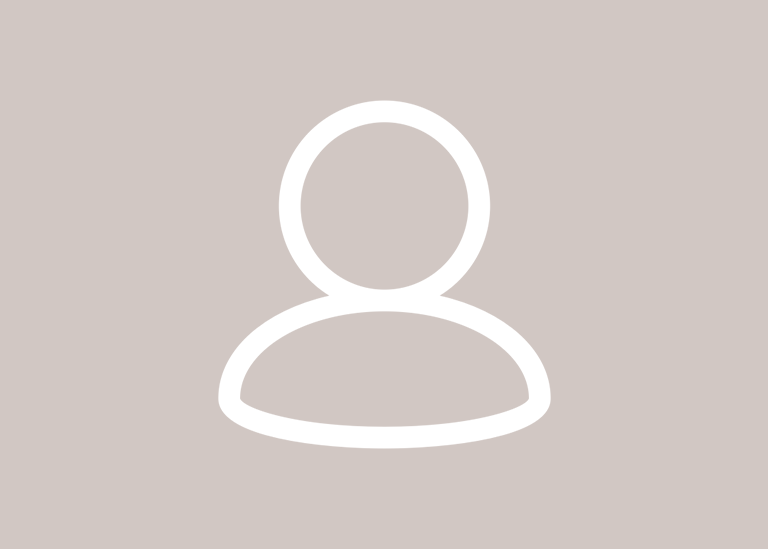 Tiffany Brubaker
Secretary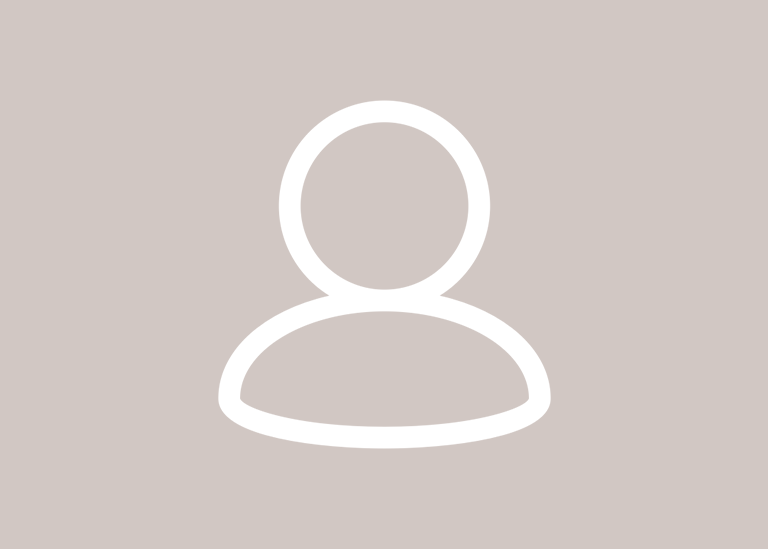 Amy Hinrichs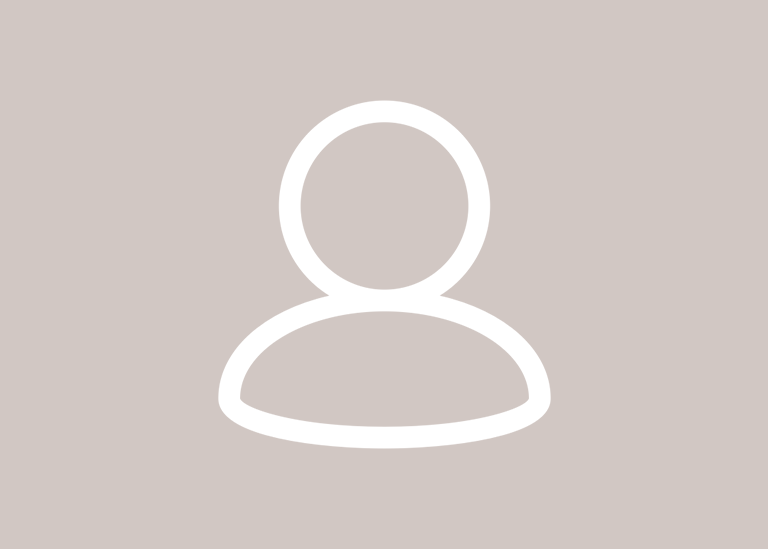 Danielle Norwood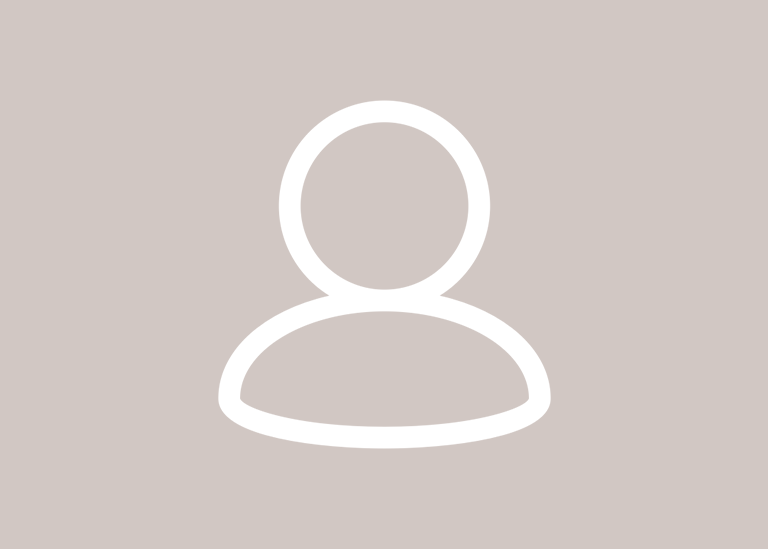 Kevin Doel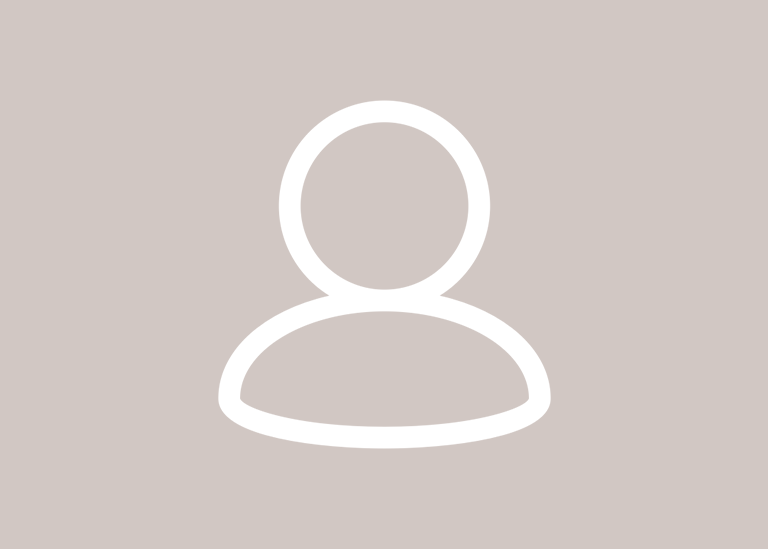 Dale Smith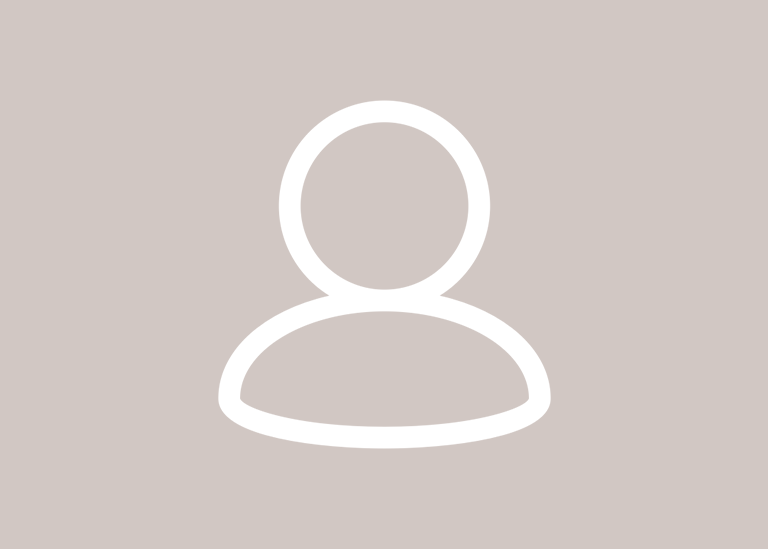 Terry Martinez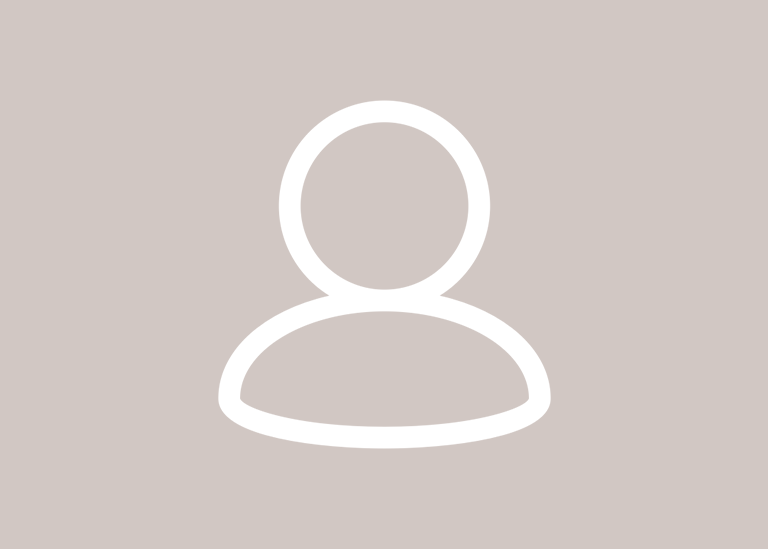 Dan Chavez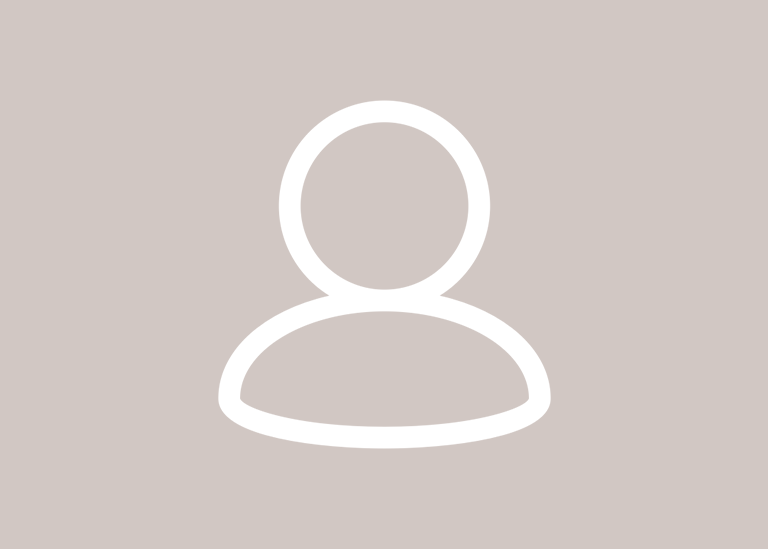 Myles Louderback
In 1969, Father Quinlan of Most Pure Heart of Mary parish approaches Patty Coughlin about starting an initiative to help the less fortunate in Topeka and to address the concerns of the poor.
Patty Coughlin creates a Social Concerns Committee, and around her dining room table they come up with the name "Let Us Help," which is soon changed to "Let's Help." Patty becomes Let's Help's first executive director, as a volunteer.
Patty Coughlin and Juan Abbott, of the Pine Ridge Recreation Center in East Topeka, collaborate to open the first clothing bank, which starts in the rec center and moves several times before ending up in the basement of St. Joseph's Convent.
Arranging with Mike's IGA to receive leftover bakery goods, Patty sets up the food bank, distributing food from her car.
St. Joseph's parishioners donate $1 each month to fund an account to help with utilities.
Let's Help becomes an independent organization, unaffiliated with a specific religious group, as more churches join in to volunteer and contribute.
In 1977, Marge Roberts is hired as Let's Help's first paid executive director.
Marge Roberts fosters the philosophy that Let's Help follows to this day: serving people, one person at a time, with dignity and respect, and "helping people build self-sufficiency."
In 2003, Let's Help builds a facility at 200 S. Kansas Avenue to house all its programs on one city block.
Let's Help continues to grow and serve our neighbors in need, with a focus on emergency services and building self-sufficiency through education and employment assistance.