You can make a difference.
Join us as a donor, volunteer or advocate and help our neighbors escape the cycle of poverty.
At Let's Help, we work tirelessly every day to make a positive difference in the lives of people facing adversity. We believe in the value and worth of every person and strive to help them reach their full potential regardless of any challenges they have faced in life.
We need you to help us inspire hope and positive change in the lives of our clients.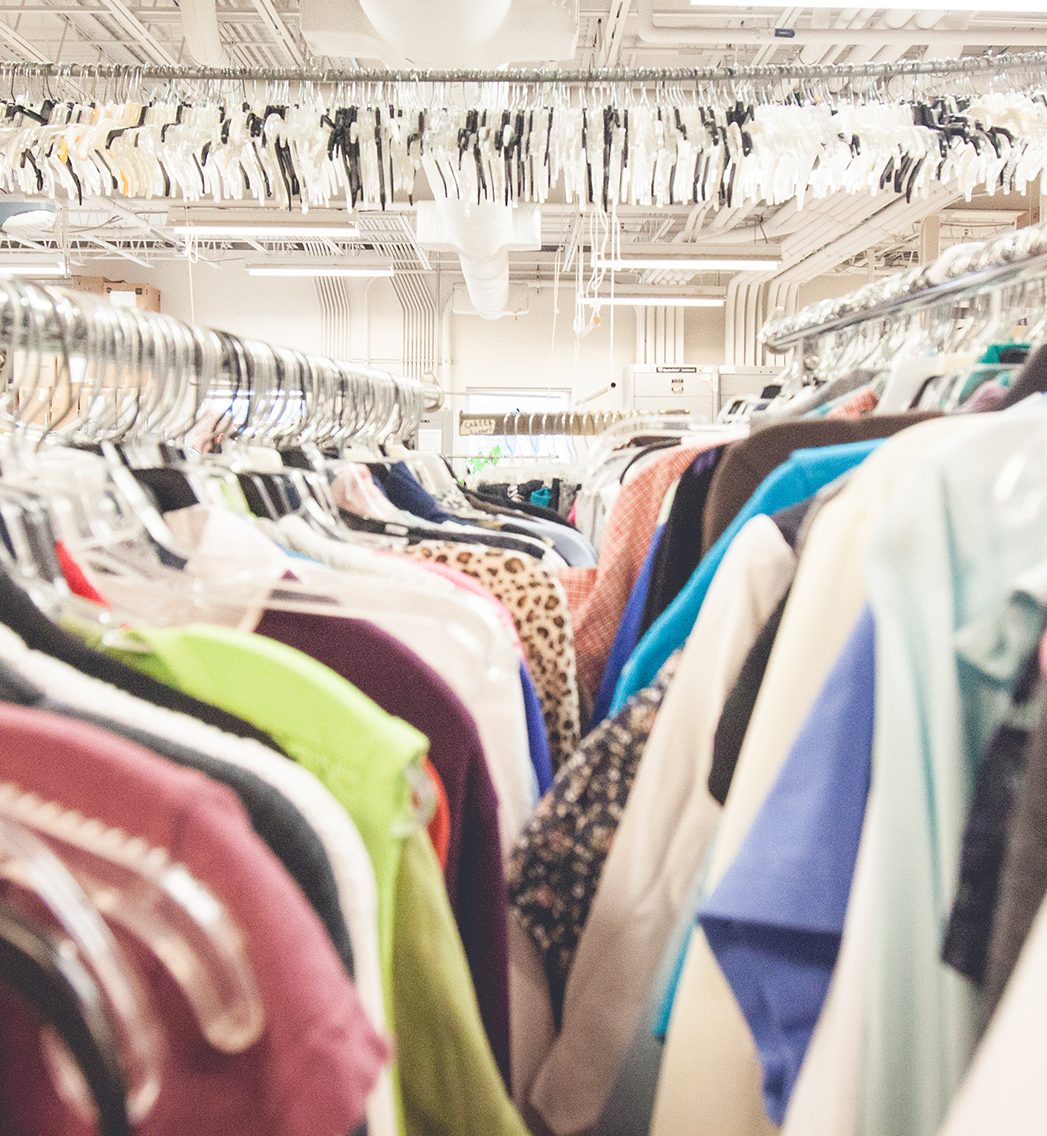 Donate Online:
Donating online is the fastest and easiest way to join the Let's Help mission. Donate now using our safe and secure system.
Mail Your Donation:
Mail a check or credit card donation to the following address:
Let's Help, Inc. | PO Box 2492 | Topeka, KS 66601-2492
Call In Your Donation:
You can also call our office at 785-234-6208 for donation assistance. Our staff will be happy to take your credit card information by phone or send you a donation envelope by mail.
Let's Help, Inc. is a private, non-profit 501(c)(3) organization. Donations are tax deductible.
Volunteer Opportunities
We offer many types of volunteer opportunities, including:
Clothing Bank
Adult Education and Tutoring
Food Pantry
Dining Hall (preparing/serving meals)
Administrative Work
Maintenance/Janitorial
Sign up to volunteer by returning a completed application by email to info@letshelpinc.org or by mail to:
Let's Help | P.O. Box 2492 | Topeka, KS 66601-2492
Or, fill out our online volunteer application HERE.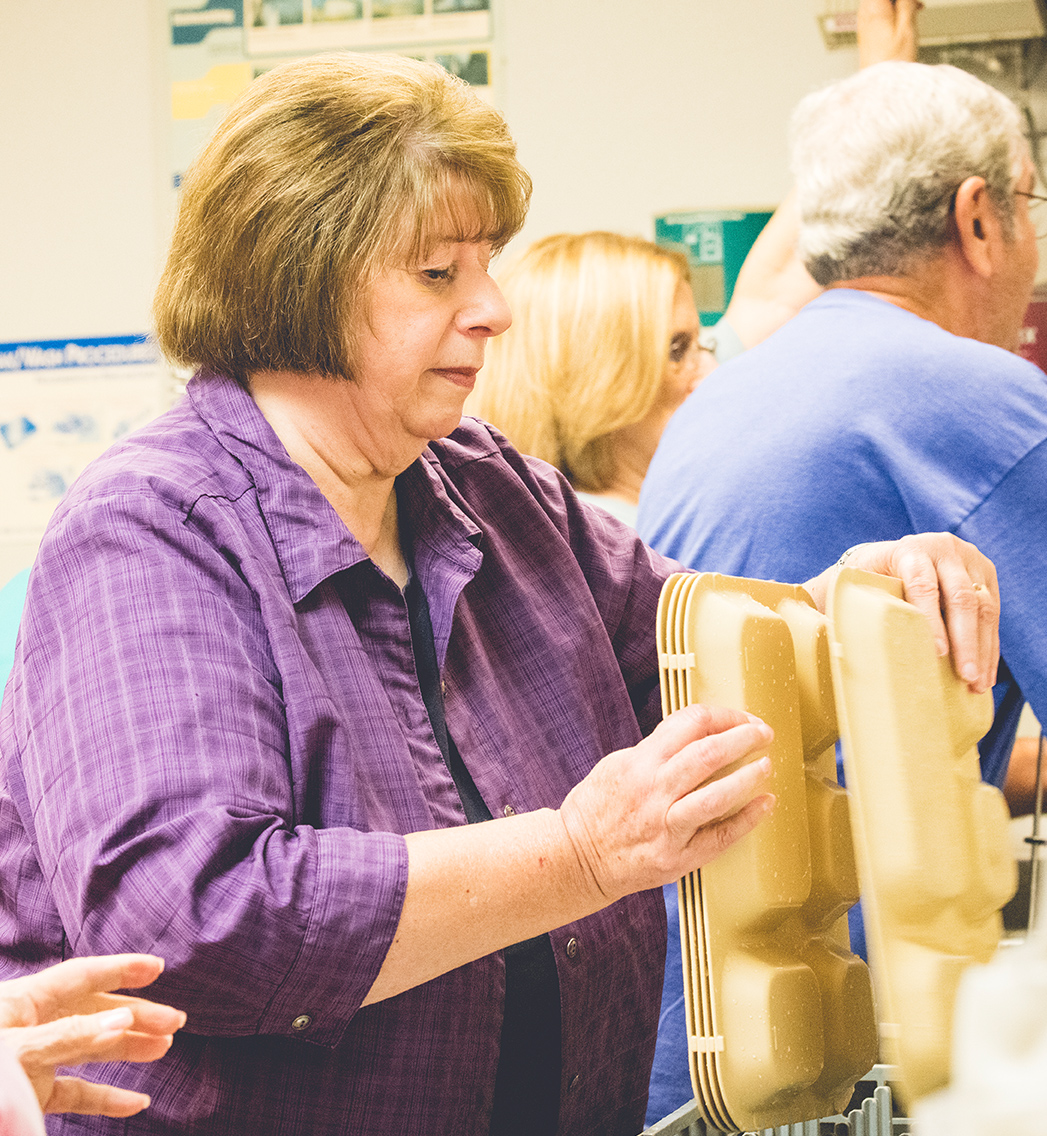 Have questions about volunteering?
Another important way that you can help those in our community is by donating items from our wish list. Please call us at 785-234-6208 to set up a time to drop your items off.